Getting Started with Treatment
Essential Paperwork to Get Started
In order to begin Medication Assisted Treatment (MAT) with Intensive Treatment Systems (ITS); we first require all potential patients fill out an Assessment Pre-Screening.  This can be completed over the phone, online or in person when you come to the clinic.  If completed prior to your first appointment you can submit your completed pre-screening paperwork to intakes@itsofaz.com it will be given to the medical provider for review.  If you are able to, please complete the following forms:
ITS accepts walk-in's and same day appointments at all locations during regular business hours.  At our West – ACCESS POINT Clinic appointments are available 24 hours a day – 7 days a week.
Intakes for MAT last approximately 3 hours, we recommend you bring a drink and some snacks with you.  During intake, patients meet with a clinician to go over orientation paperwork and complete an assessment. Patients then meet with the medical provider to begin their treatment and dose. They will also have the opportunity to meet with one of our peer supports to obtain resources or information on community programs.  The patient then follows up with the medical provider, who will review everything and provide information about the treatment provided.  Before leaving they connect back with the Counselor who will arrange transportation if required.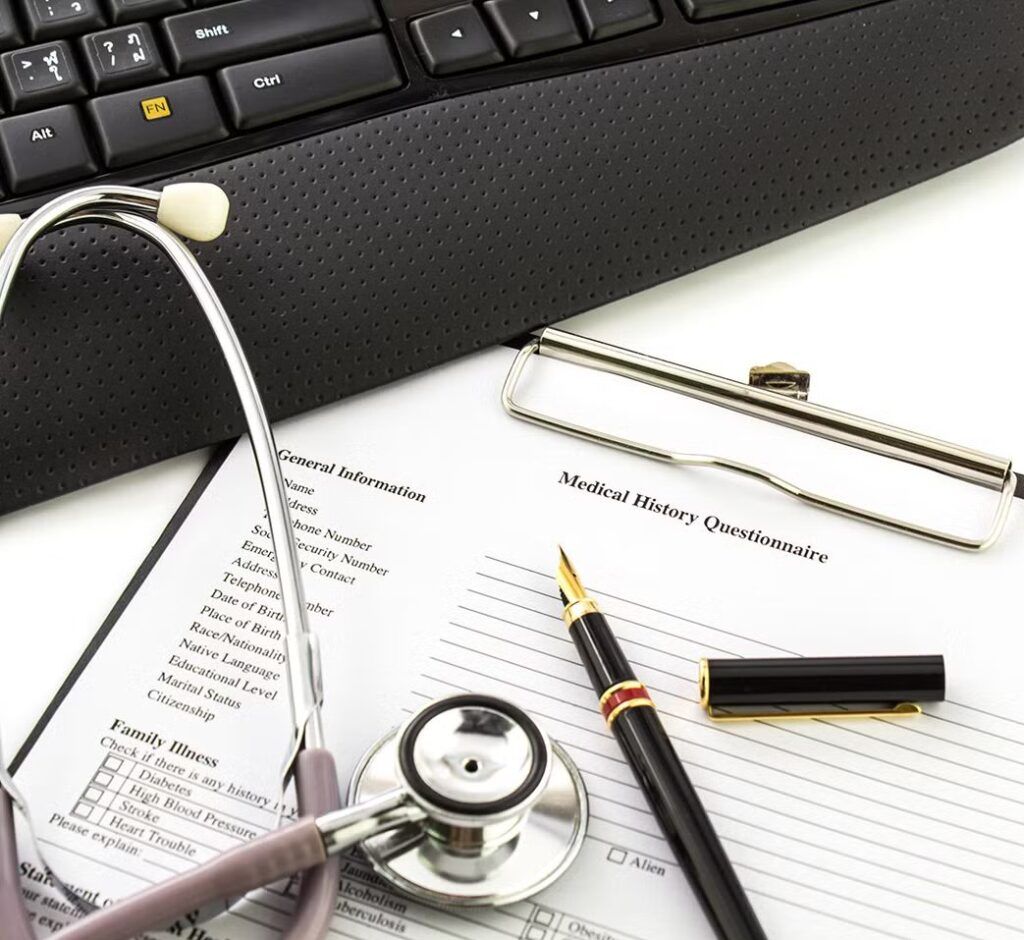 Get ahead and get started on your intake paperwork and bring this filled out to your appointment.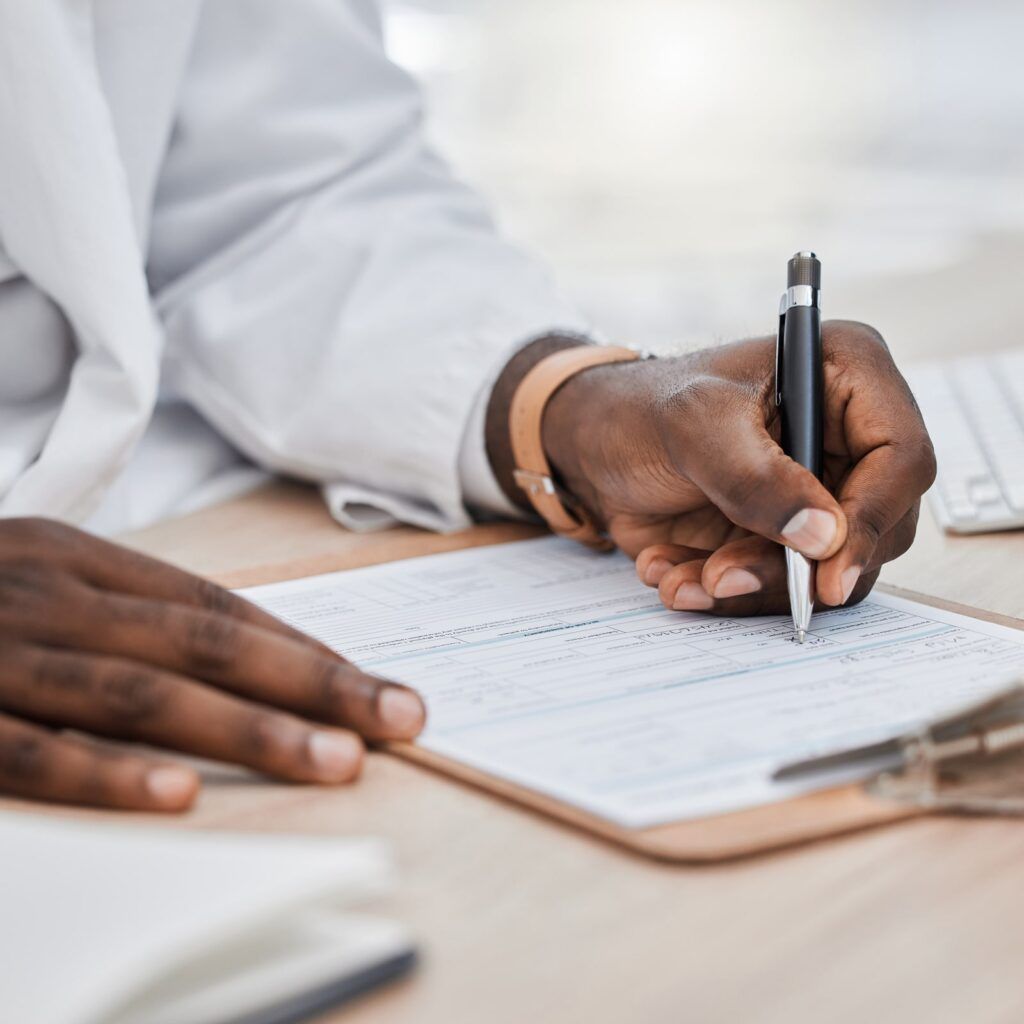 If you are not covered by Insurance and you have to pay for treatment, ITS has fixed charges for our Methadone Program.
Intake and Readmission – $95.00 for first week of treatment. This includes the intake screening, medical examination, all clinical services and the first week of Methadone medication.
Weekly Fees – $63.00 (Methadone). Payments made in excess of the amount owed will be credited to your account
Other fees that you may be responsible for are as follows:
Arranging courtesy dose requests
Intra-agency courtesy dosing
Special take out requests without 1 week prior notice
Retesting drug screen results at client request
Additional drug screen at client request
Transportation
All Patients are asked to bring a photo ID and their AHCCCS health plan card.  If paying cash for treatment please bring $95 for intake fees (cash only accepted on site, debit card payments can be made online).
Suboxone and Vivitrol charges are individualized; the clinic will be able to confirm these once the provider has determined which treatment and dose would be appropriate.
We also offer an Intensive Outpatient Program, this is open to anyone.  Please complete the form below  and submit to ITS via email or bring to the clinic with you.  This can also be completed over the phone or in person at the clinic.
DOWNLOADS:
What to Tell Your Family  (English)
What to Tell your Family (Spanish)
Intensive Outpatient Program (IOP)