Compassionate and Comprehensive Addiction Treatment Services
Intensive Treatment Systems (ITS) is a CARF accredited, outpatient substance use treatment program providing Medication Assisted Treatment (MAT) to patients who are affected by Opioid Use Disorder and/or Alcohol Use Disorder. The primary treatment objective of ITS is to help patients free themselves from the dysfunctional pattern of drug and alcohol use through medications such as Methadone, Vivitrol and Suboxone as well as counseling, peer support and case management services.
Our aim is to guide patients toward a drug and alcohol free lifestyle with improved personal and vocational functioning. Medication services are provided  24 hours a day 7 days a week and closely monitored by qualified medical staff, who emphasize safety and a comprehensive approach to the patient's treatment. Counseling and case management services are provided by addiction support and substance use disorder professionals who utilize Motivational Interviewing and other evidenced based practices to ensure exceptional recovery-oriented and patient centered treatment.
To provide education and resources to eliminate stigma and misunderstandings about medications used for substance use disorder held by the public, hospitals, providers and patients.
We want to reduce emergency department visits and substance use admissions; by having  a 24/7  Access Point, we offer easy access to effective treatment when a patient needs it.
We have an unwavering commitment to our patients recovery and strive to give them the opportunity and support to heal and regain hope, to rebuild lives and relationships; to offer a program that allows our patients to Recover – for life!
After graduation; to build a strong foundation and support beyond treatment, ITS provides patients with a comprehensive aftercare plan and resources on re-intervention services to sustain long term recovery.
ITS also has an Alumni Network of former patients who share their successes on finding purpose beyond treatment.  These Alumni members share their struggles and provide insight and hope along with a regular source of accountability and support.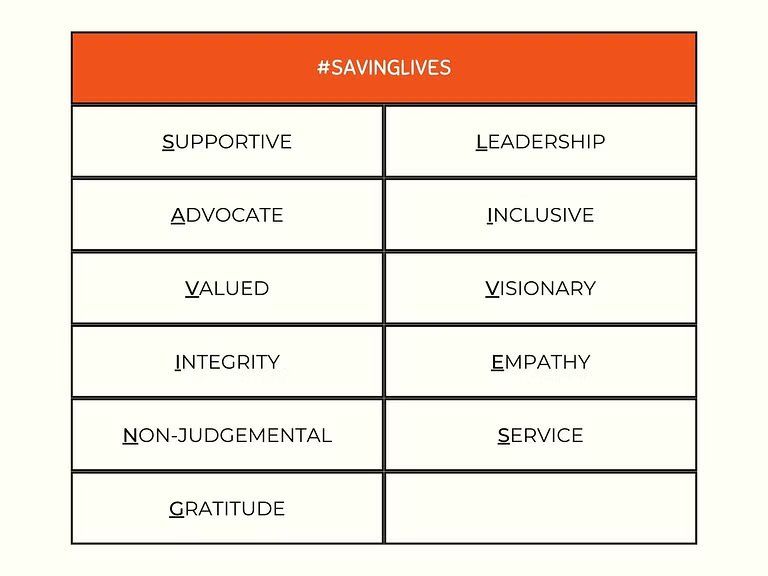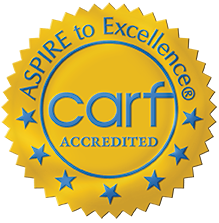 Mission and Vision Statement 
ITS will provide person-centered treatment services, education, and advocacy in a culturally sensitive environment, to enhance the quality of life for opioid and alcohol-dependent individuals, families, and the community.
Services are designed and implemented based on individualized needs to support the recovery and/or stabilization of the patients, enhance their quality of life, reduce symptoms, restore and/or improve functioning and support the patient in rebuilding relationships with families and integration into the community.
ITS will become the recognized leader in the provision of high-quality Medication Assisted Treatment using innovative harm reduction and supportive strategies for individuals and their families living with the devastating effects of drug and alcohol addiction.