Access Addiction Treatment for Long Term Recovery
Start treatment immediately- contact us for details!
Outside of these hours please contact the West – ACCESS POINT Clinic which is open 24 hours a day – 7 days a week.
WE ACCEPT WALK IN'S AT ALL LOCATIONS! OR BOOK AN APPOINTMENT AT A TIME THAT IS CONVENIENT FOR YOU!
CLINIC TRANSFERS ACCEPTED
1-855-245-6350 one centralized number for all locations
Insurance Information
We accept Medicaid clients on the following AHCCCS Insurance Health Plans: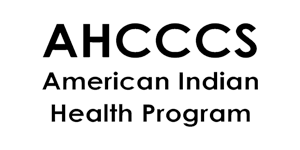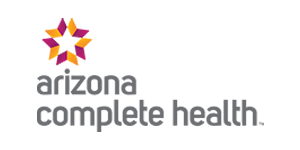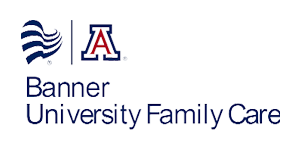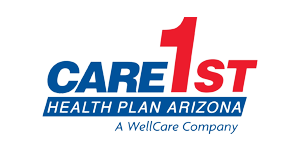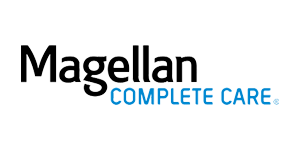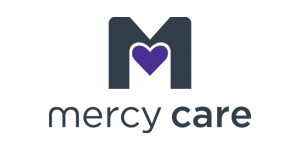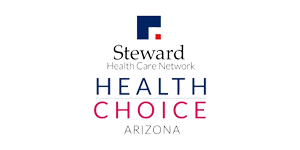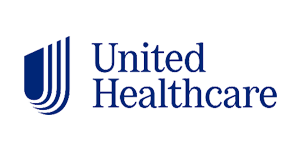 ITS has some funding available through the Substance Abuse Block Grant (SABG) and we offer self-pay.  ITS is also a preferred provider for TriWest for Veterans.
For additional information on the Substance Abuse Block Grant click on the link for English and Spanish.
For new patients, we accept same day Walk in's or for your convenience you can book an appointment.
We want to be sure that treatment is available whenever you are ready. You can access services at any time through the West – ACCESS POINT clinic; once you have completed your intake we can then arrange a transfer to another clinic to continue your treatment if this is more convenient for you.
Transportation has always been a barrier to treatment for some of our patients.  Intensive Treatment Systems (ITS) is able to provide transportation, please contact us if you would like us to coordinate this for you.