Committed to Compassionate Care
All of our staff are dedicated to the long-term recovery of our patients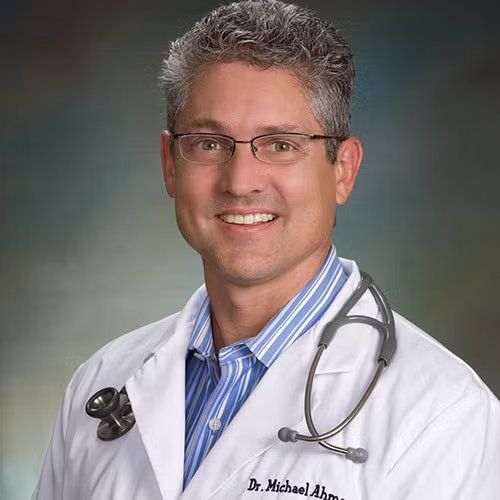 Dr. Michael Ahmann
D.O. Medical Director
Dr. Ahmann brings to ITS the unique combination of a diverse medical background and a strong passion for helping people with substance dependence conditions. He has extensive experience in working with patients of all ages who have complex medical issues and is dedicated to providing excellent healthcare in accordance with the highest professional standards. Utilizing holistic approaches, he promotes optimal overall health and well-being for all patients. He has a friendly and approachable demeanor that helps to put patients and their families at ease while he passionately strives for excellent results.
Daniella Sabur
Operations Director
Daniella is our Operations Director, she provides clinical and administrative oversight to all ITS facilities. Daniella has a wealth of knowledge in the Behavioral Health field spanning over 21+ years which includes; clinic management, working with Child and Family teams in the adolescent system, Group Homes for Pregnant Teens, Housing Programs and working with Dually Diagnosed patients. Her compassionate approach and ability to inspire staff to be their best is exceptional. Daniella is bilingual in English and Spanish. daniellasabur@itsofaz.com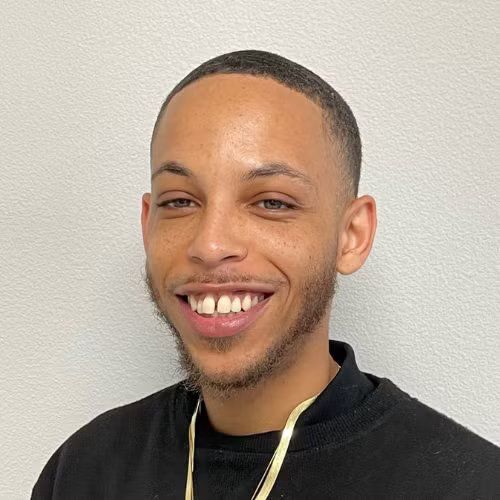 Michael White
North Clinic Senior Manager
Michael brings a passion to behavior health that is unmatched and has been a pillar of ITS since he has been a part of the team. Michael brings knowledge and skillets from multiples backgrounds that helps the clinics excel. Michael comes with skills in Clinical Management, Facilitating Groups, Human Resources and outreach events within the community. Michael is currently working to finish his degree in Business Management. Michael also works with youth through basketball, he has a passion for coaching and training the youth. Michael utilizes the tool to help motivate and introduce the youth to new avenues of happiness. michaelwhite@itsofaz.com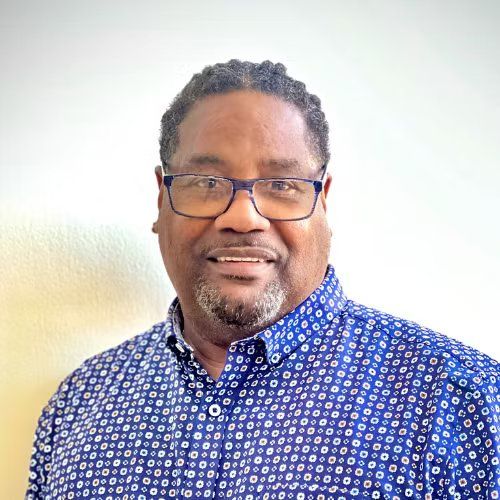 Derek Roach
Central Clinic Manager
Derek Roach is our Central Clinic Manager. Having grown with the company for the last 13 years; he is dedicated to client care that is effective and individualized. Derek started with ITS as a BHT and climbed the ranks with his hard work and the genuine love of what he does. derekroach@itsofaz.com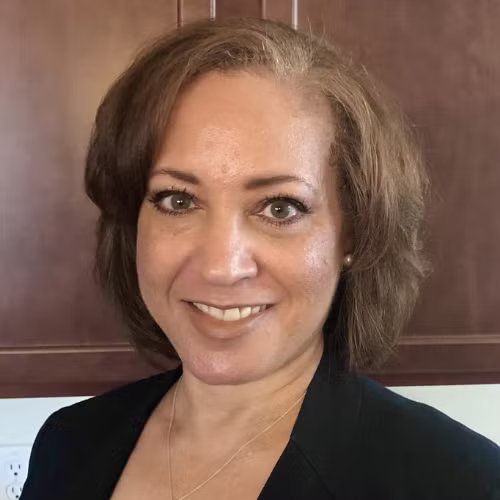 Monica Lasley
Mesa Clinic Manager
As a community leader and prior business owner, Monica (Tipton) Lasley has spent more than 20 years establishing relationships with diverse populations and bringing communities together. Previously, she served as a leader in Diversity & Inclusion to bring forward thinking events that broke down barriers. Monica looks for opportunities where she can bridge gaps, inspire others, and build stronger communities. The last four years, Monica served as the Chairperson for Community Days of Service for the AZ Dr. Martin Luther King, Jr. Celebration Committee. In previous roles, Monica has worked with children and adults, persons with co-occurring disorders, the seriously mentally ill, and persons with developmental disabilities. Monica is passionate about substance use recovery having experienced the devastating effects of substance abuse within her own immediate family. She has collaborated with mental health agencies within the valley, and enjoys speaking and educating the public and families on substance use disorder, addiction, and hope for recovery. Monica holds a Master of Science in Clinical Psychology with a specialization in Forensic Psychology and Bachelor of Science degree in Counseling with an emphasis in Addictions, Chemical Dependency, and Substance Abuse.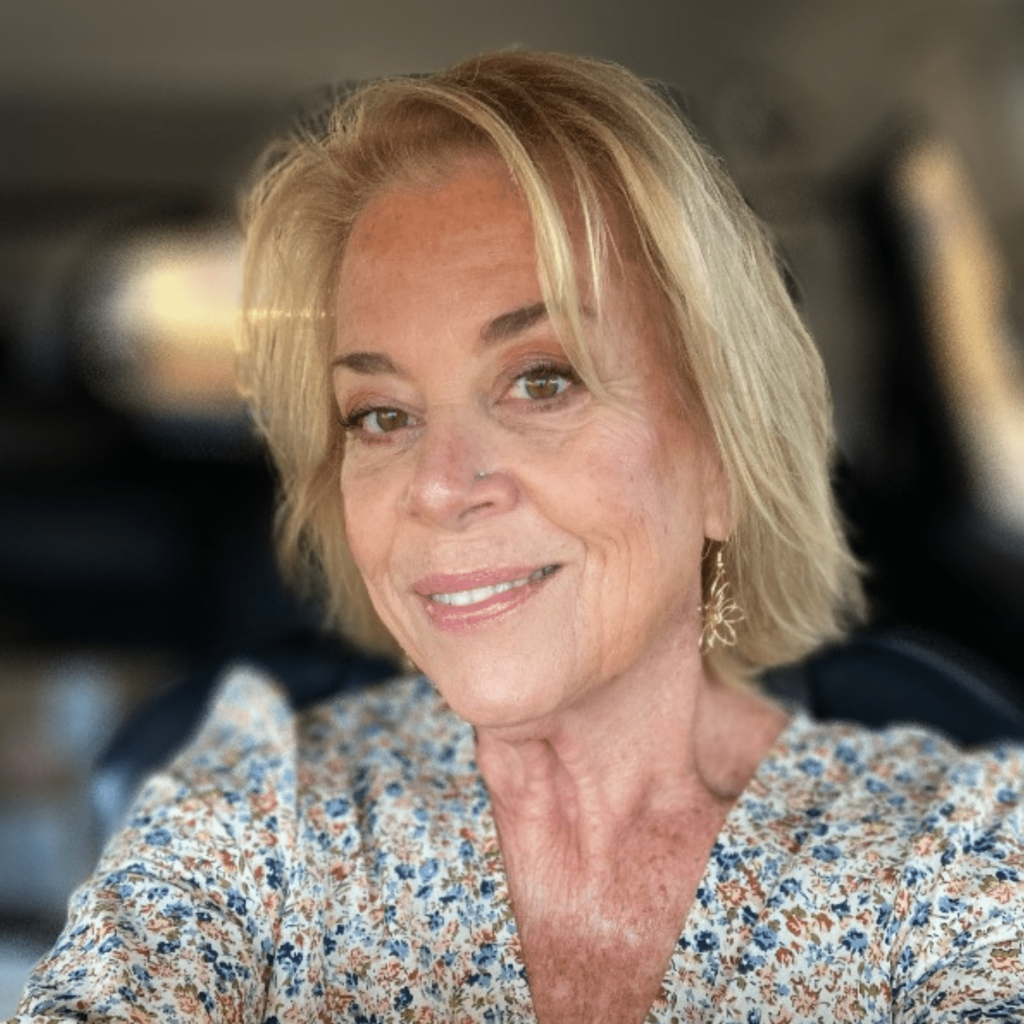 Kimberly Boardman , LASAC
SMI Clinical Coordinator
Kim is a dedicated clinical supervisor at the west location of ITS. She has always been passionate about harm reduction, and as a cofounder of Phoenix's syringe access program Shot in the Dark, she saw the need to help people who inject drugs. Over time, Kim was able to transform this initiative into one that now distributes over 3000 syringes at five different sites a week. Kim holds an associate substance abuse counseling license and is also the first certified harm reduction psychotherapist in Arizona. Her goal is to help people with opioid dependencies by providing them with education, motivation and resources. She has been a sidewalk counselor for 10 years, advocating for self-love, humane treatment of illnesses, and connecting hundreds of people to treatment. Kim founded Stop OD in AZ, is a certified Naloxone Trainer and is committed to educating people about overdose prevention, recognition and response. She has also been recognized for saving thousands of lives through Narcan education and distribution.
Kim holds a master's degree in Addictions Counseling from Ottawa University and has worked at various clinics, centers, and MAT programs. She is devoted to providing compassionate care and bringing hope to the most marginalized treatment modalities.
Kim's motto: Meet people where they're at, but don't leave them there.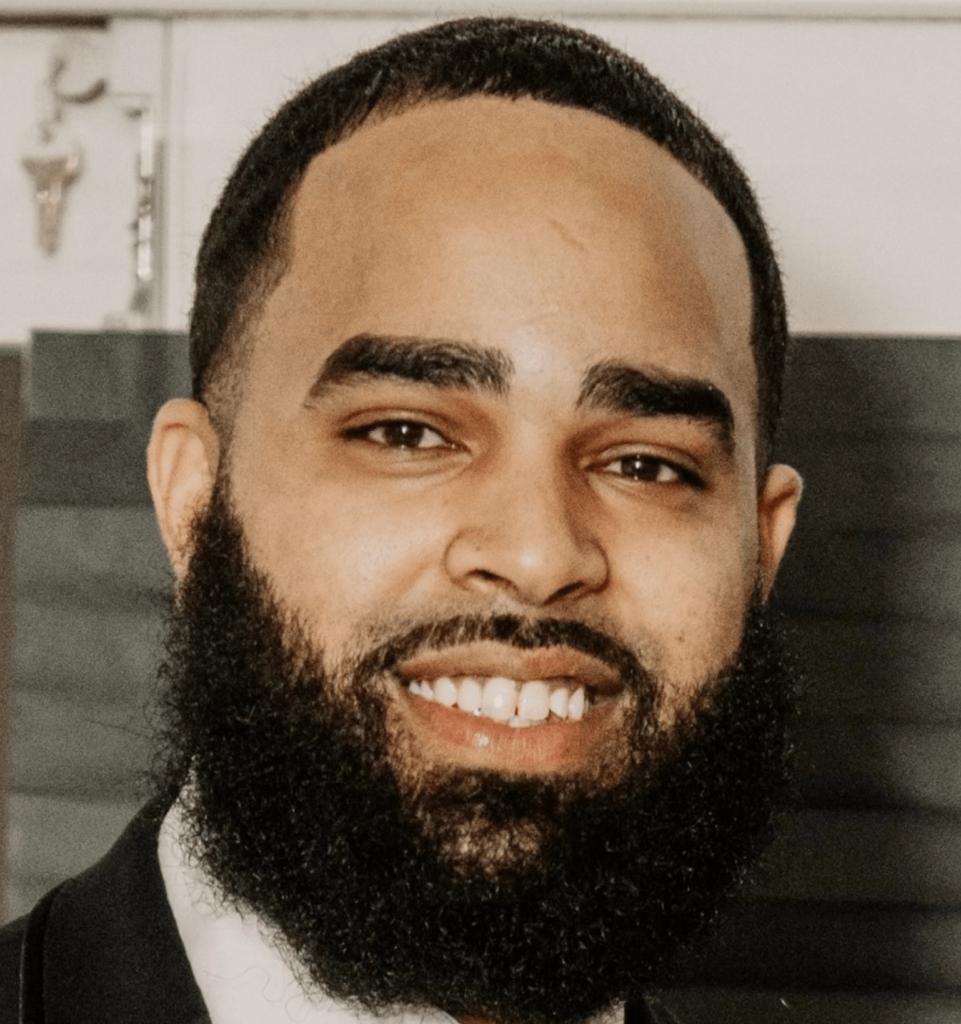 Ronald Tademy
West Clinic Manager
Ronald Tademy is currently the Senior Manager at the intensive treatment systems West clinic. Ronald is an experienced substance abuse counselor with over 8 years in the field working with youth and adults. he graduated from Phoenix College with a degree in business management. Ronald expressed what he loves most about working at Intensive Treatment Systems is being able to interact with our Patients and having the opportunity to Save a Lives every day.